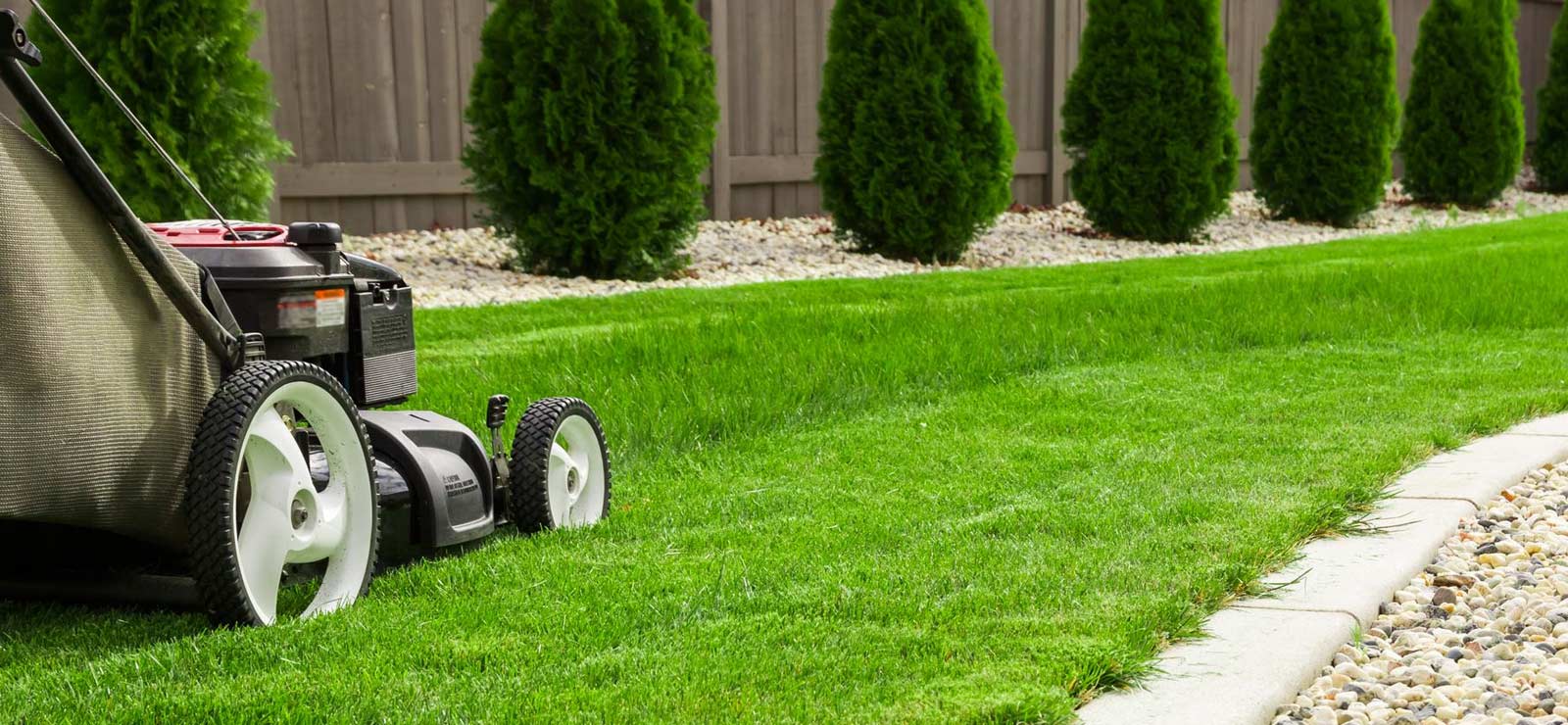 Anytime | Starter Fertilizer
Anytime Starter with Lawn Fertilizer
This product is available at the Blain's Farm and Fleet online e-commerce store.
Blain # 230441 | Mfr # 18-22-6
Feeding should be spaced 6 to 8 weeks apart
Estate Anytime Starter with Lawn Fertilizer produces uniform growth and a well-established root system for new lawns and shrubs and revitalizes old lawns.
18Nitrogen
Promotes Green Grass
22Phosphate
Promotes root health and early plant development
6Potassium
Promotes overall plant health
Gives a quick start to new lawns and shrubs
Promotes fast, healthy root development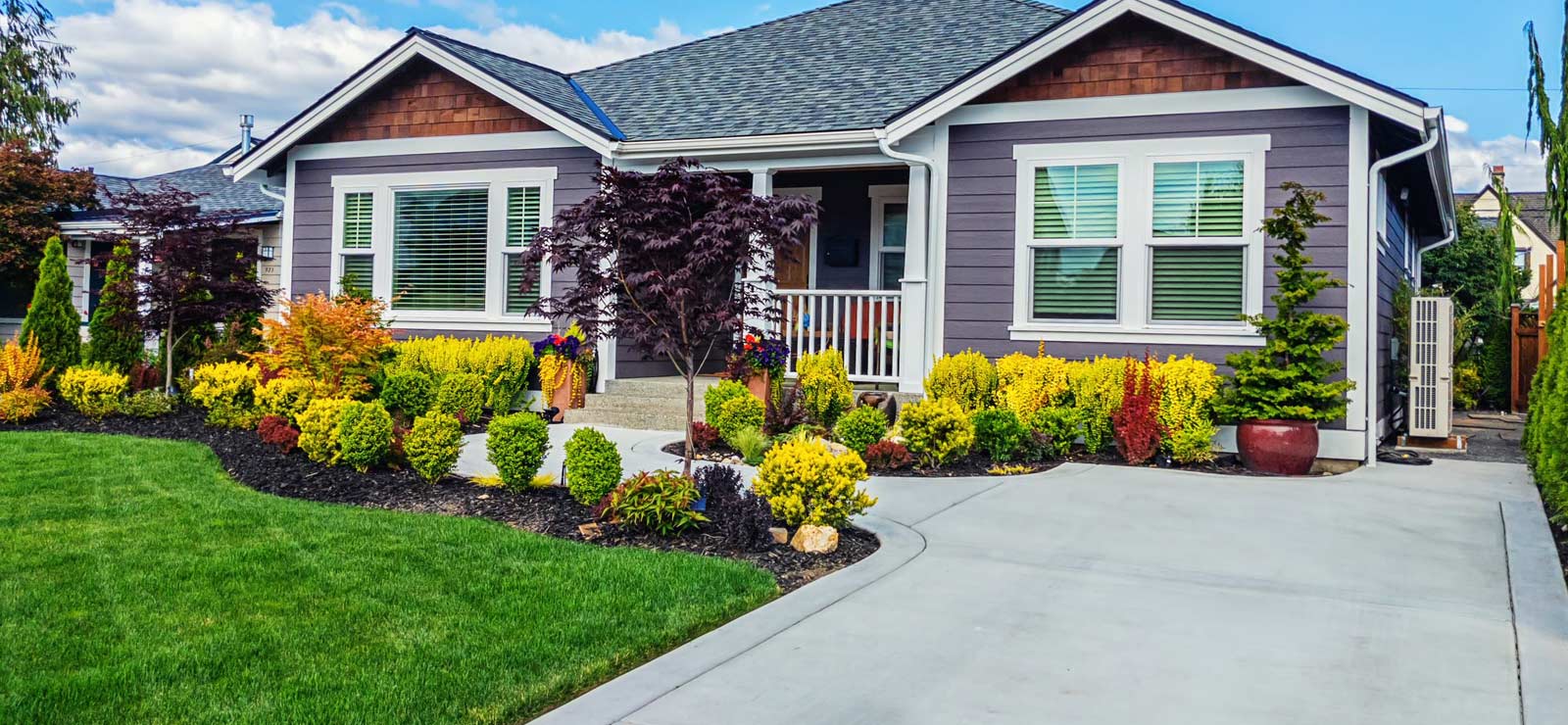 You Deserve an Estate Lawn
You can have a bright green lawn that is the envy of the neighborhood
Whether you're getting your lawn off to a great start or giving an old lawn a new beginning, Estate Anytime Starter Fertilizer will give you a yard that you and your loved ones can't get enough of. Ideal for new lawns and shrubs, this starter fertilizer will put you on course for a beautiful yard that won't go unnoticed.
A lawn that will have you begging to host the next family cookout
A rich and vibrant lawn at a price that won't break the bank
A full line of lawn and garden fertilizers made to fit your needs year-round
A Complete Lawn Care System
Get your lawn off to a great start with our full line of Estate lawn and garden fertilizers for complete and easy maintenance.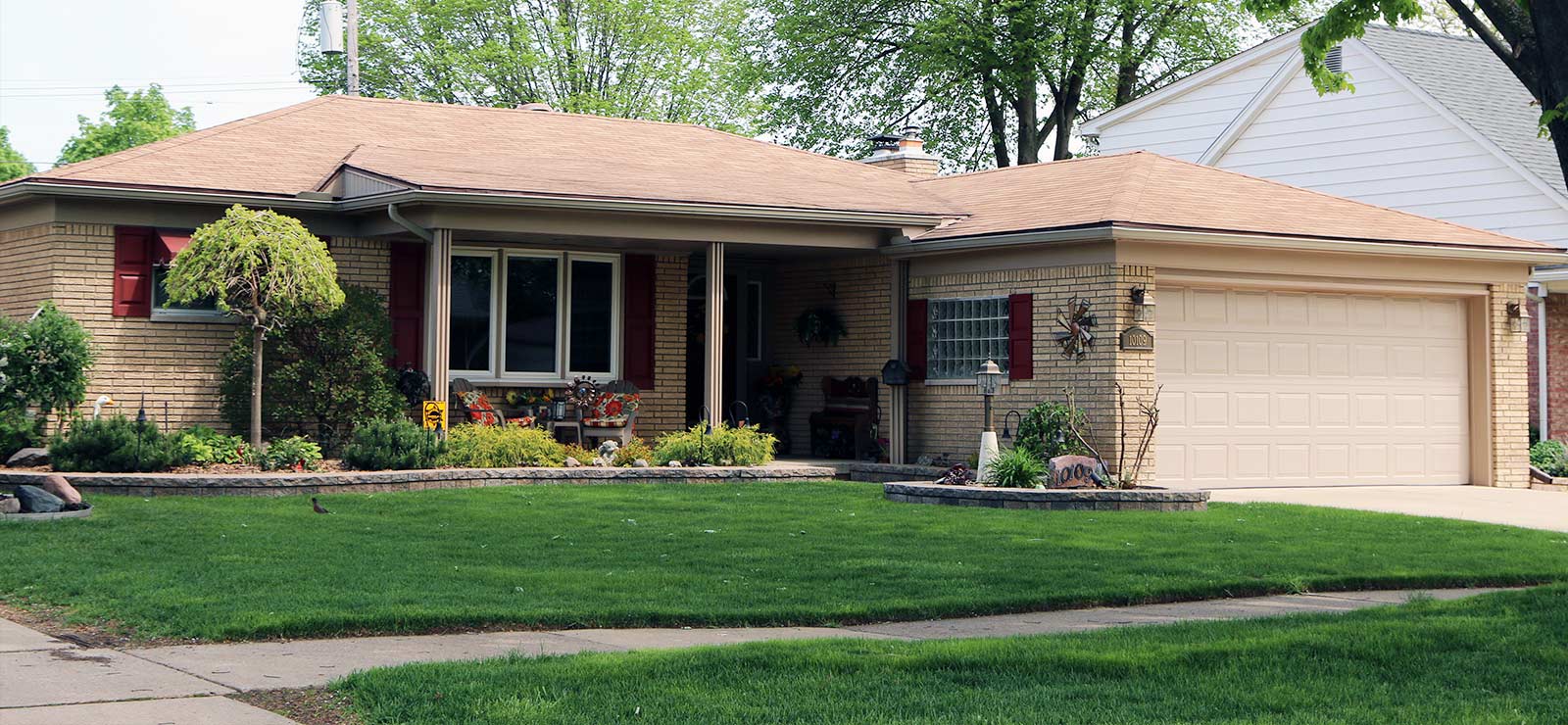 ---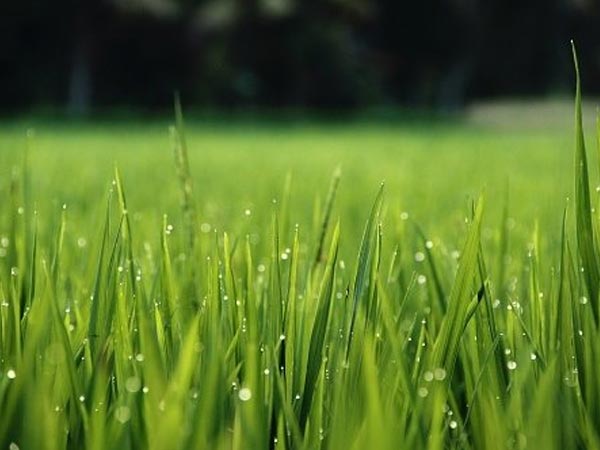 Tips & Tricks
Need Help? Try Our Lawn Care Tips
From lawn care tips to DIY projects, Estate wants to help you take your outdoor space to the next level! Look through our tips & tricks to find the help or inspiration you've been searching for.