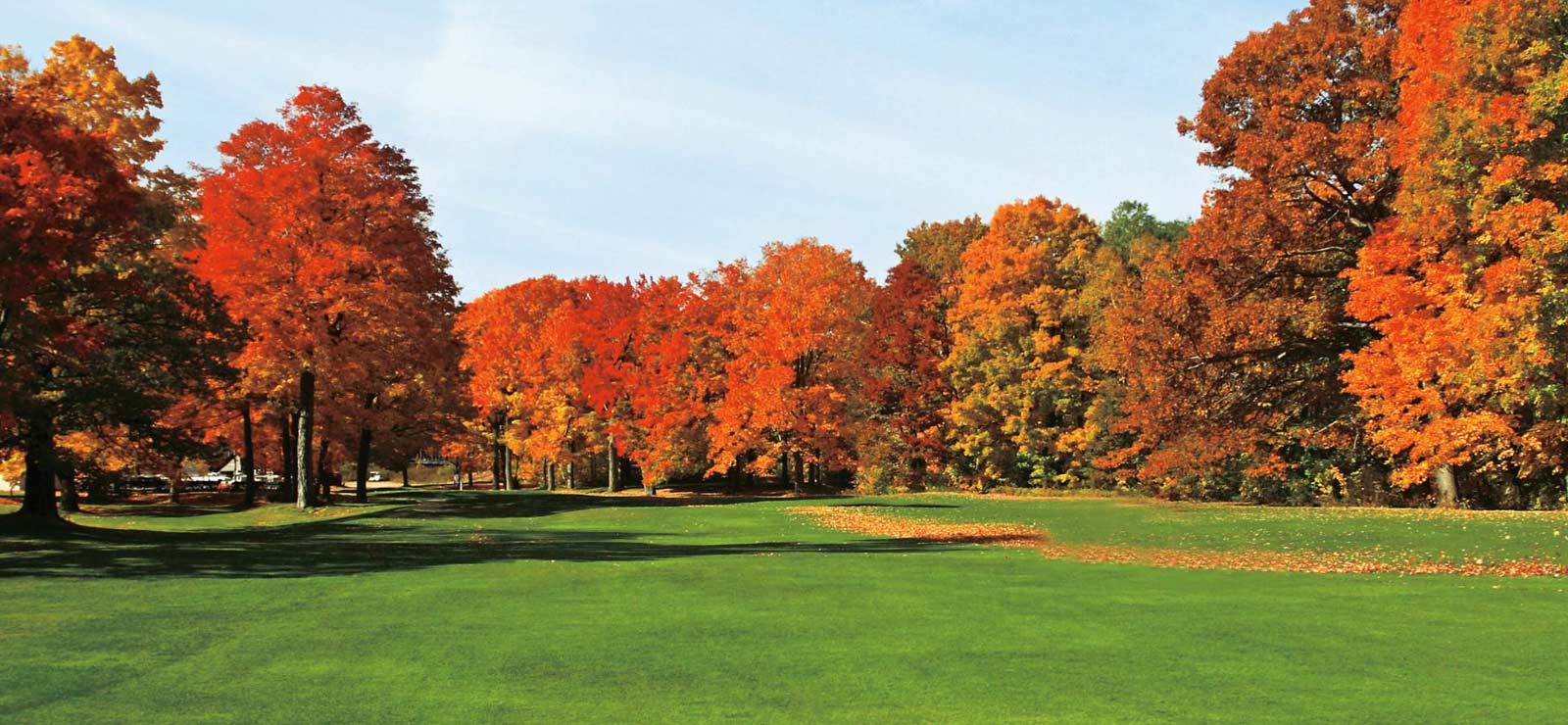 Late Fall Winterizer
Application Instructions
Estate Late Fall Winterizer
Estate Late Fall Winterizer prepares lawns for winter with a special root-building formula. Help promote growth for next spring with this easy-to-use fertilizer.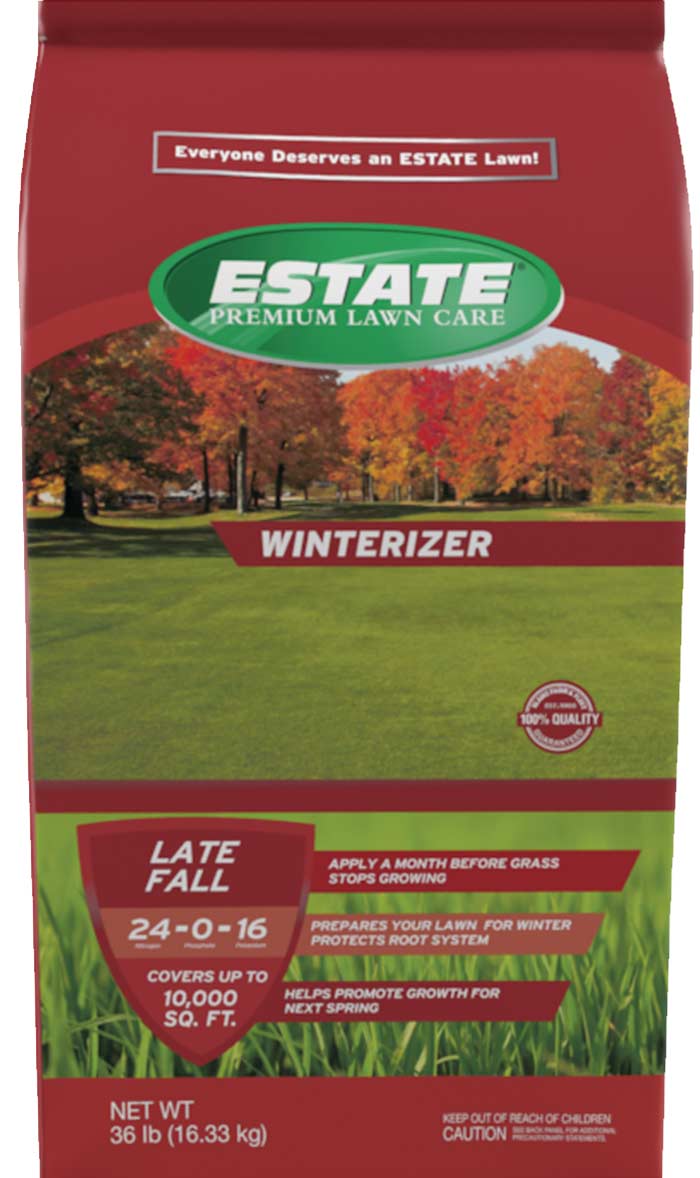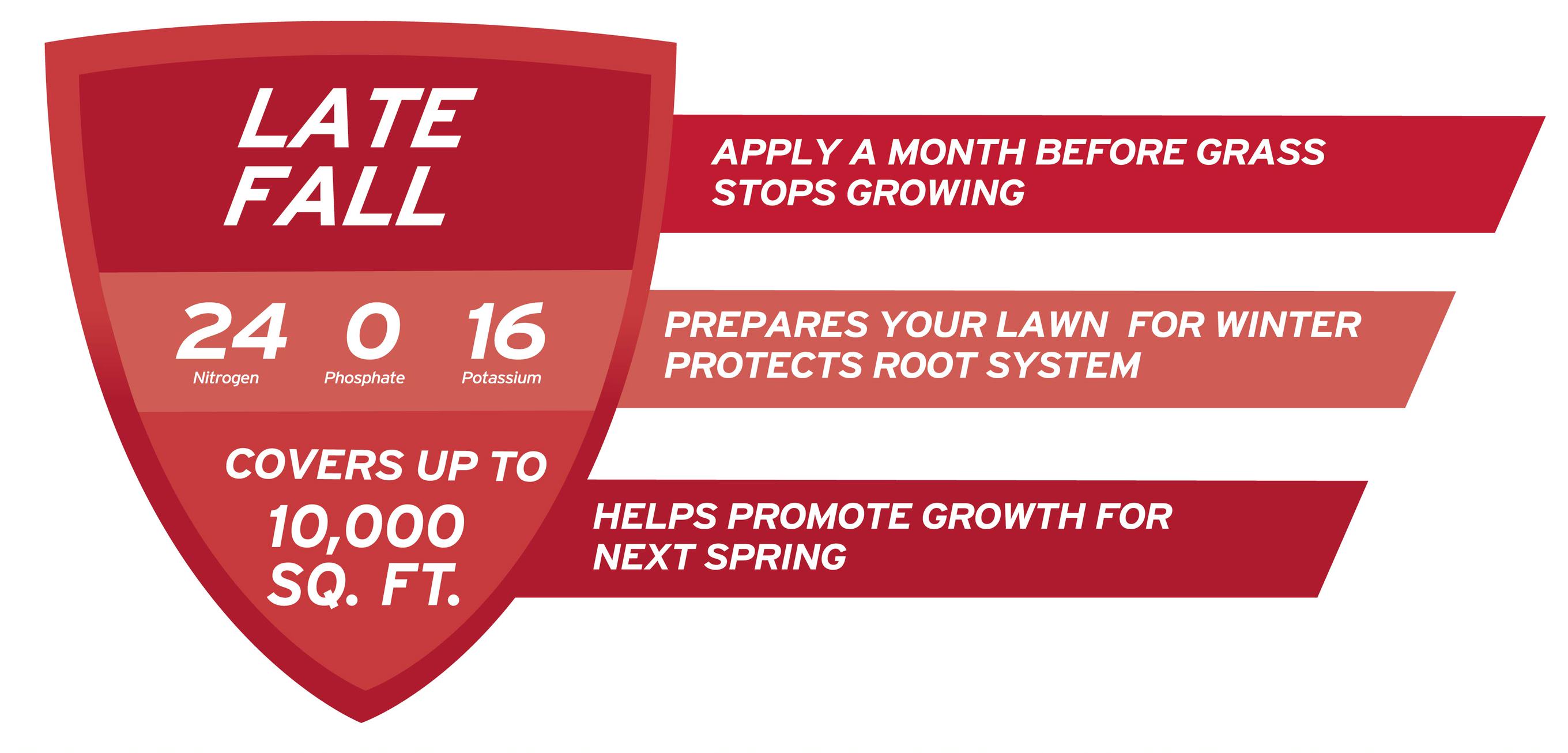 ---
Estate Late Fall Winterizer Directions for Use
For Established Lawns
Apply Estate® Winterizer on established lawns at the rate of 4 lbs./1000 sq. ft. anytime from August 1st until the ground freezes.
For New Lawns
Apply Estate® Winterizer directly to the soil at the rate of 4 lbs./1000 sq. ft. Work the product into the soil, apply grass seed and rake in lightly. Water lightly 3 times a day during the fall or until the young grass plants are established.
---
How to Apply
This product may be applied with drop or rotary-type spreaders. Settings shown in the table are approximate for new equipment. Calibrate the spreader according to the manufacturer's directions. Initial spreader settings may require adjustment to deliver the recommended application rate under actual application conditions. The desired calibration setting may be marked or recorded for future reference.
Spreader Settings Table
The following settings are approximate for applying contents of this package at a suggested rate of 3.6 pounds per 1,000 square feet.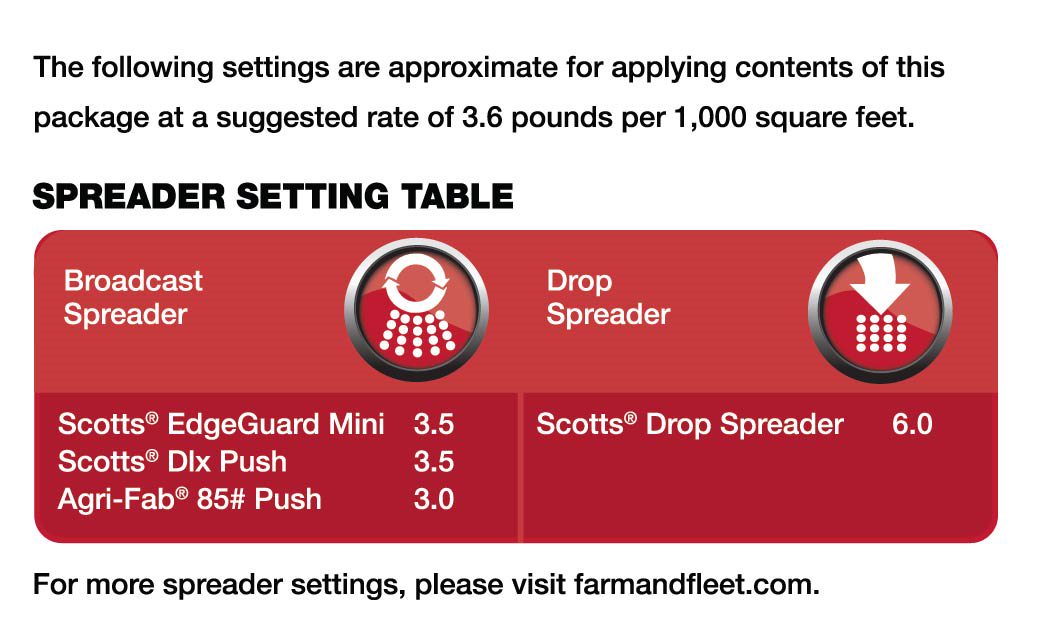 Coverage Area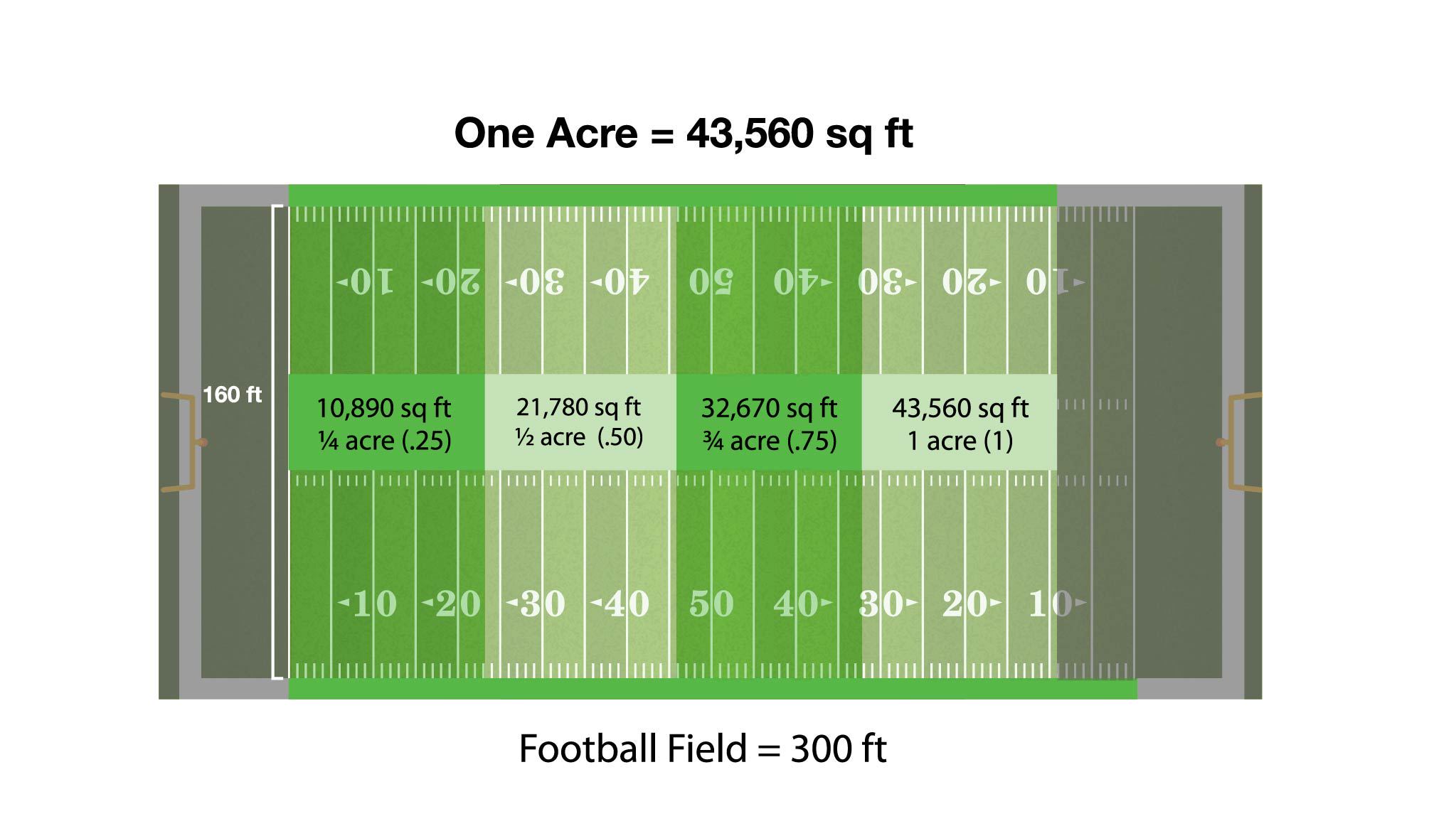 ---
Additional Details

Product Quality Facts
Formulated to provide grass the necessary nutrients for Midwest growing conditions.
Long lasting, non-burning, odorless and dust free.
Contains slow release nitrogen.
Granulated to provide uniform distribution of nutrients.
Complete with nutrients including iron to give grass a dark green color and a robust root system.
---
Tips for Good Lawns
Read instructions before using.
Use sharp blades, with mowers properly adjusted.
Walk at a steady normal speed when spreading.
Always shut off spreaders when turning or stopping.
Do not fill spreaders when on the grass.
Clean spreaders thoroughly after use.
Spreader opening and closing mechanism should be working freely before starting.
Be sure not to skip or miss areas.
Be sure not to overlap areas.
It is better to water deep when necessary, than it is to sprinkle lightly often.