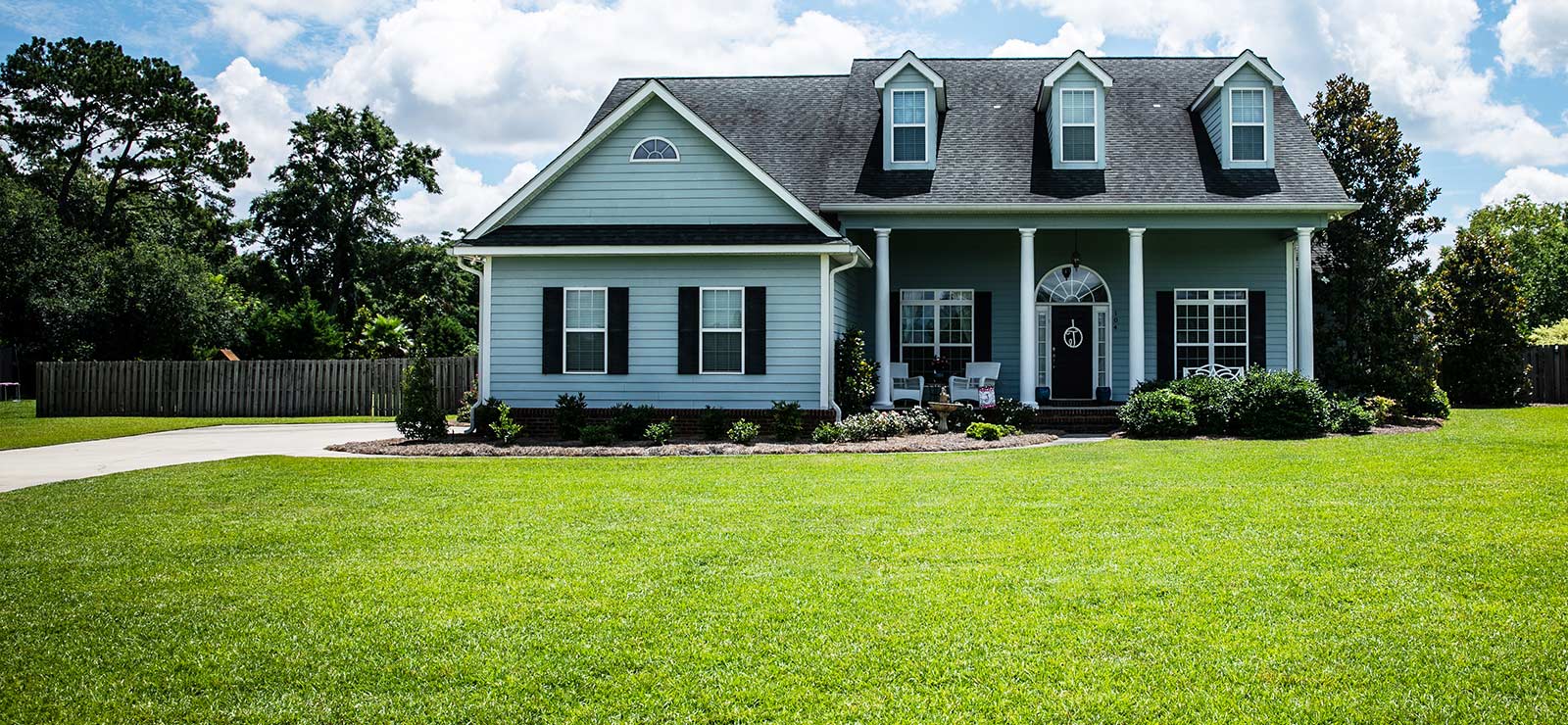 Summer Lawn Fertilizer
Application Instructions
Estate Summer Lawn Fertilizer
Estate Summer Lawn Fertilizer features slow-release nitrogen for continuous feeding that builds thick, green lawns.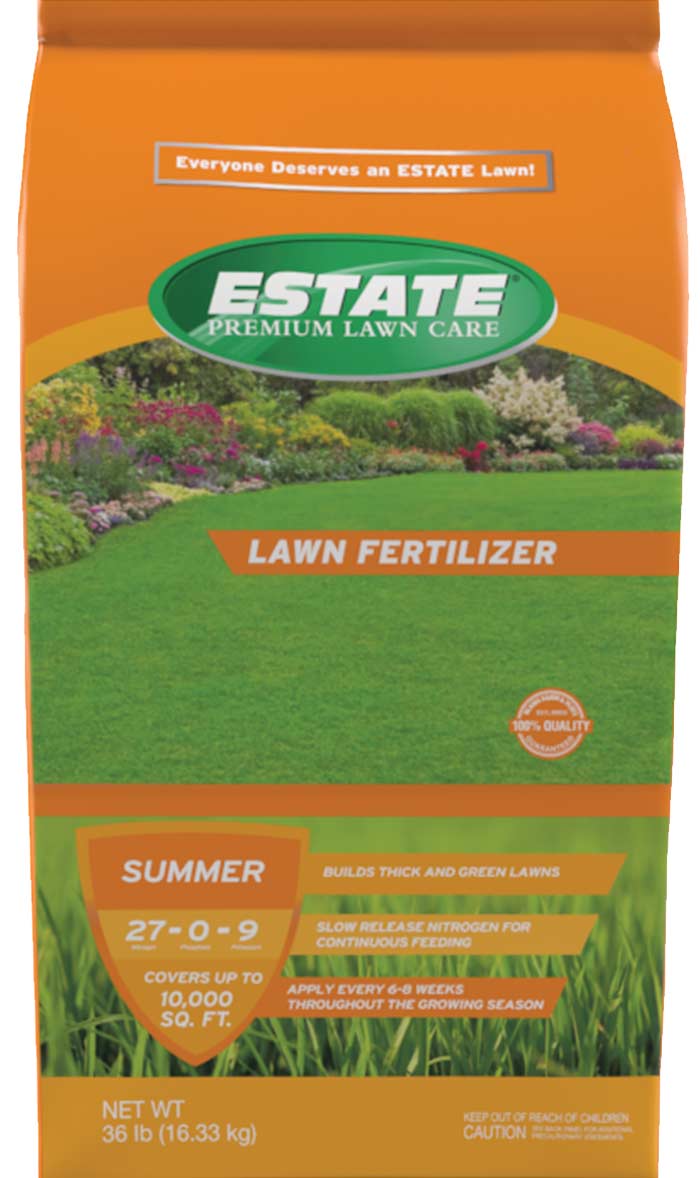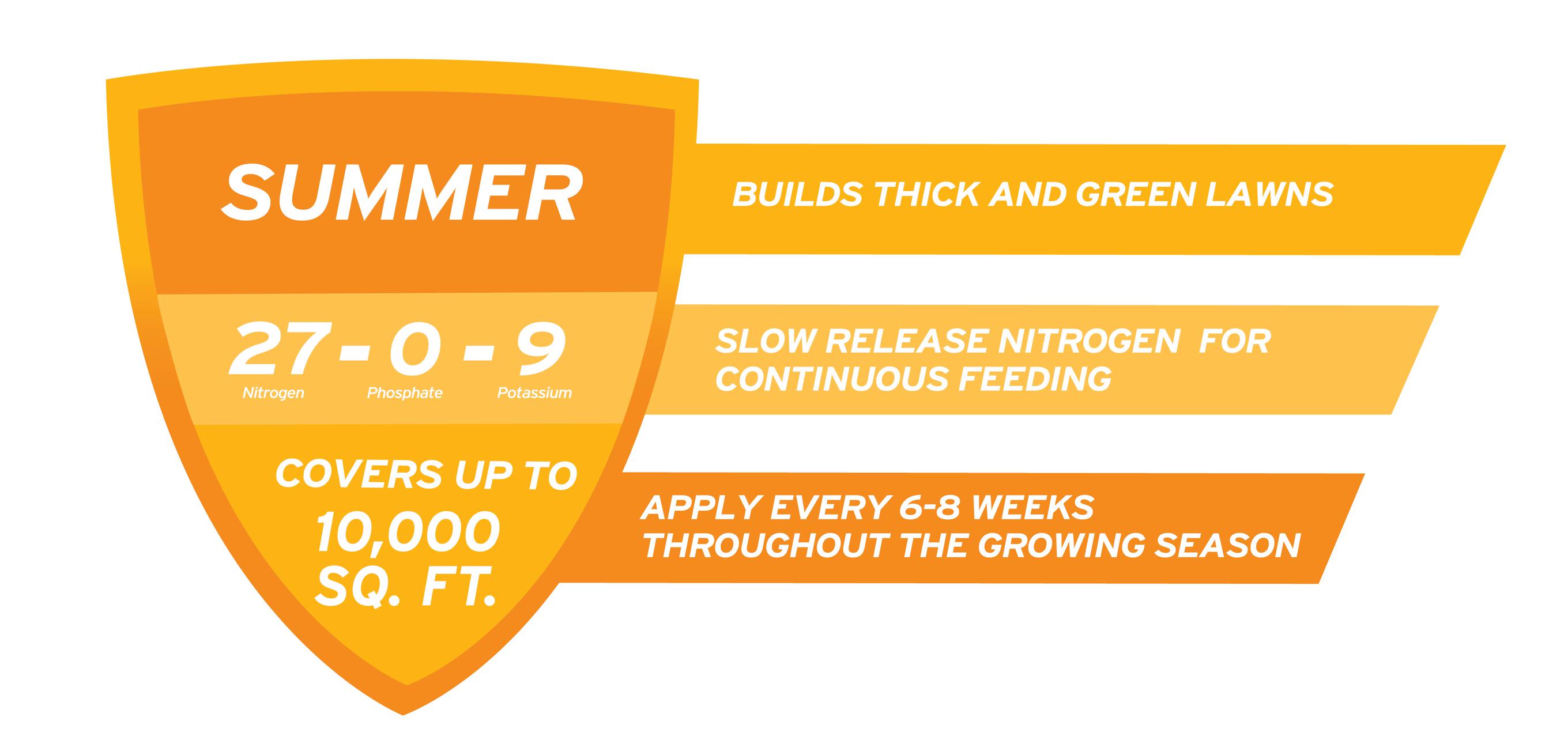 ---
Estate Summer Lawn Fertilizer Directions for Use
Bluegrass and Fescue Lawns
Apply three times during the growing season or every 6 to 8 weeks.
Merion Bluegrass or Bent Grass Lawns
Apply four times during the growing season or every 4 to 8 weeks.
Upgrading Poor Lawns
Apply four feedings of Estate lawn fertilizer 27-0-9 during the growing season or every 4 to 6 weeks.
For New Lawns
Spread two bags over 10,000 sq. ft. of lawn area.
Use settings shown and go over lawn twice in cross directions.
Work into the top 2-3 inches of soil.
Seed or sod with desired grasses.
After the second mowing, apply one bag to 10,000 sq. ft.
Continue regular feeding on the 6 to 8 week schedule.
---
How to Apply
Apply evenly with a lawn spreader as a one pass application. A two-pass application, criss-crossing the area at half the rate each time is equal to one application. The following settings are approximate for applying contents of this package at a suggested rate of 3.6 pounds per 1,000 square feet. Settings are based on an average walking speed. Reduce setting for slower speed; raise setting for higher speed. Check your spreader on 250 square feet and adjust to apply at the rate of 0.9 pound per 250 square feet.
Spreader Settings
This product may be applied with drop or rotary-type spreaders. Settings shown in the table are approximate for new equipment. Calibrate the spreader according to the manufacturer's directions. Initial spreader settings may require adjustment to deliver the recommended application rate under actual application conditions. The desired calibration setting may be marked or recorded for future reference.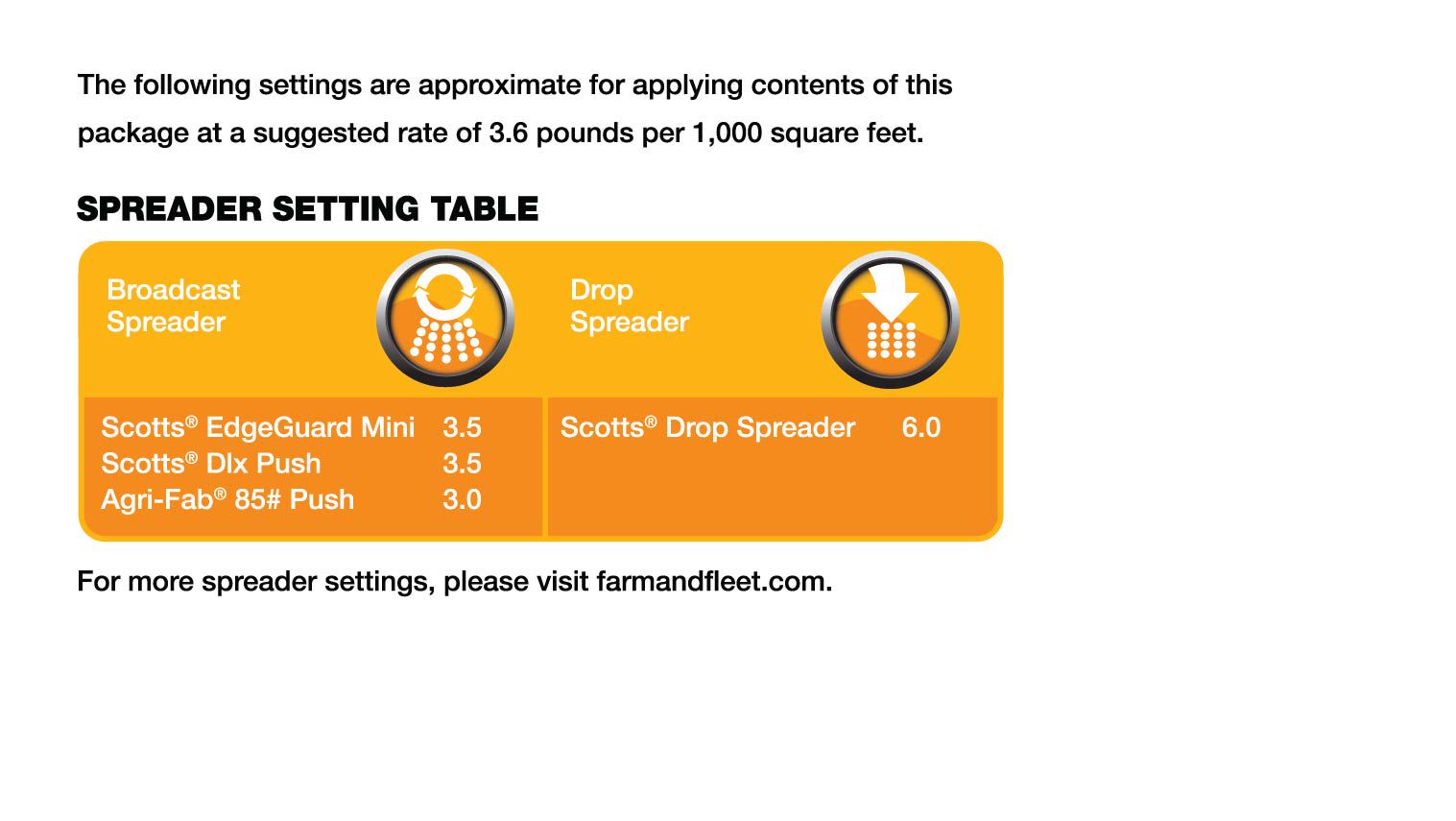 Coverage Area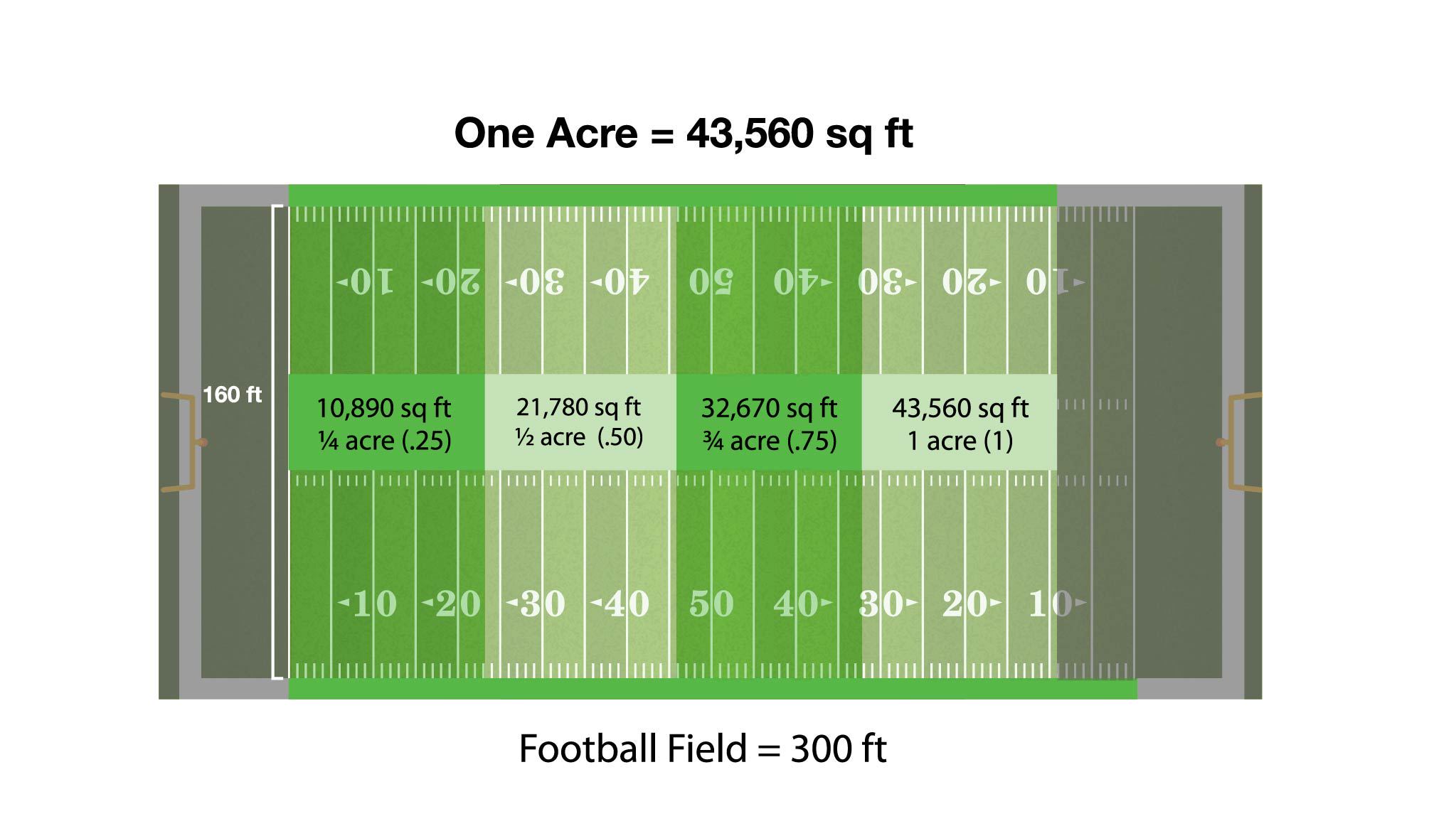 ---
Additional Details

---
Tips for Good Lawns
Read instructions before using.
Use sharp blades, with mowers properly adjusted.
Walk at a steady normal speed when spreading.
Always shut off spreaders when turning or stopping.
Do not fill spreaders when on the grass.
Clean spreaders thoroughly after use.
Spreader opening and closing mechanism should be working freely before starting.
Be sure not to skip or miss areas.
Be sure not to overlap areas.
It is better to water deep when necessary, than it is to sprinkle lightly often.